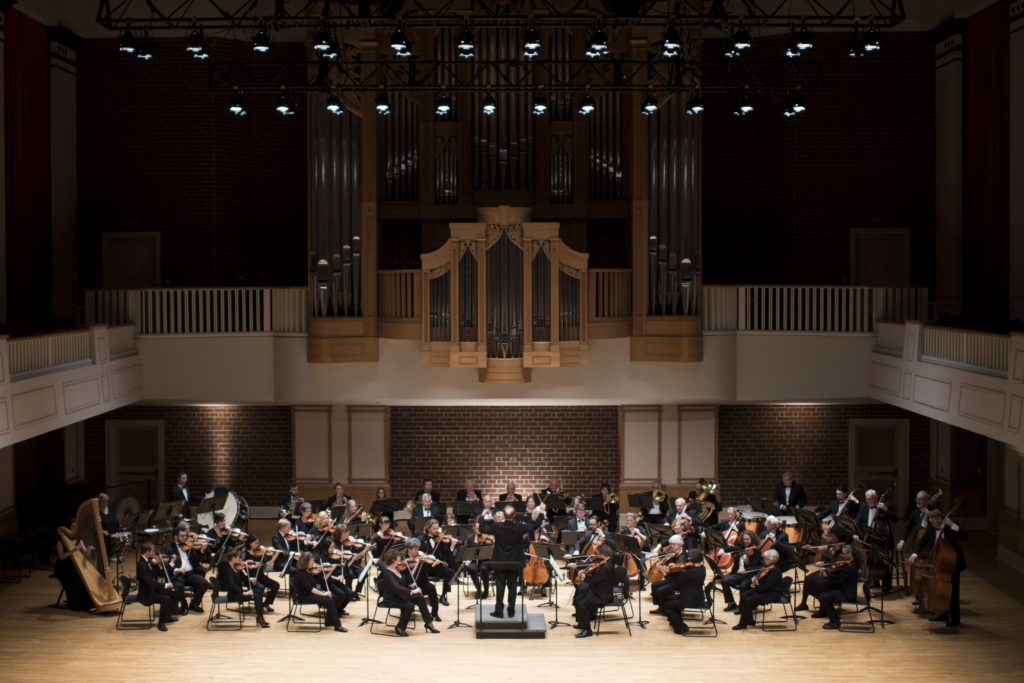 Dear Valued Patron,
When the Brevard Philharmonic made the decision to cancel the "Sensational Strings" concert on March 15th, everyone hoped that a few weeks of "social distancing" would help us get COVID-19 under control. The week since (seems like months) has seen the virus continue to spread in our state and nation. With guidance from the CDC and Governor Cooper and with an abundance of concern for the health and welfare of our patrons, musicians, staff, and community-at-large, the Brevard Philharmonic is canceling the final two concerts (April 5 and May 17) of the 2019-2020 season. As disappointing as it is to end our season this way, the cancellation of these performances is the only responsible course of action.

We are offering two options for tickets purchased for the concerts of March 15, April 5, and May 17:
We would be grateful for your donation of the value of your ticket. Your tax-deductible contribution will help assure the future of the Brevard Philharmonic beyond this crisis. To choose this option, do nothing. If we do not hear from you before April 30th, we will assume you have donated your tickets.
Because of these extreme circumstances, we are adopting a temporary ticket refund policy. We will refund the purchase price of your ticket if you email your request to info@brevardphilharmonic.orgor mail your ticket(s) with your request to Brevard Philharmonic, P.O. Box 1547, Brevard, NC 28712 before April 30th.
There are going to be significant financial challenges to all orchestras and performing arts organizations as we make our way through these uncertain times. We would like for you to know, however, that the Brevard Philharmonic is continuing to plan for the 2020-2021 season. We are looking forward to announcing this season to you as soon as some sense of normalcy returns.

We thank you for your interest in and support of the Brevard Philharmonic, and we wish for good health and wellness for you and your loved ones.

Best regards,
Glenn Cockerham
President, Board of Directors

---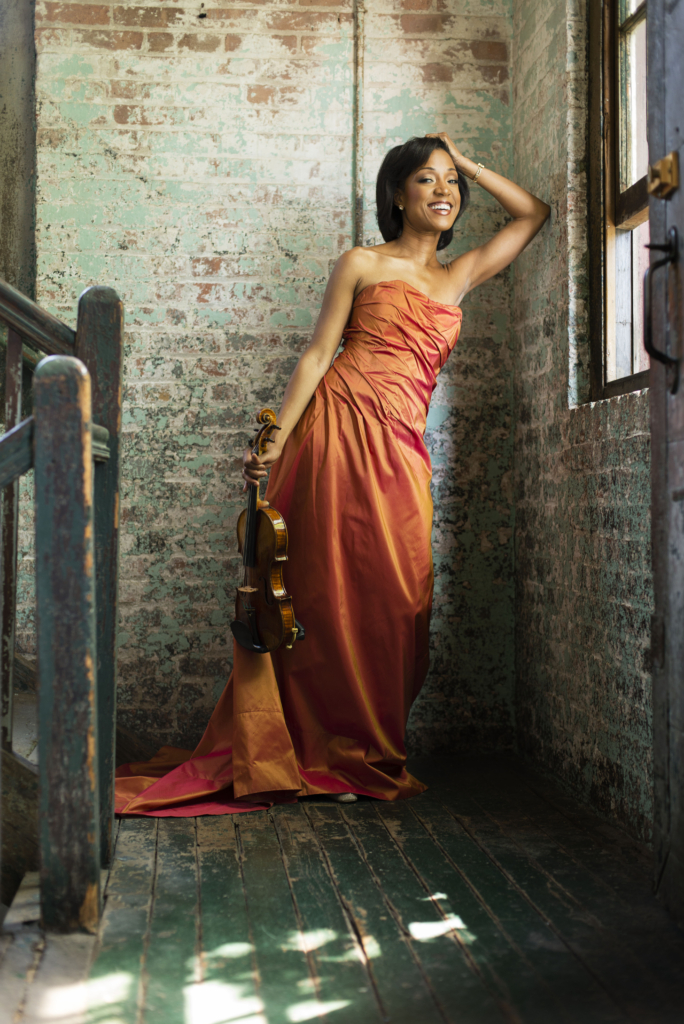 ---