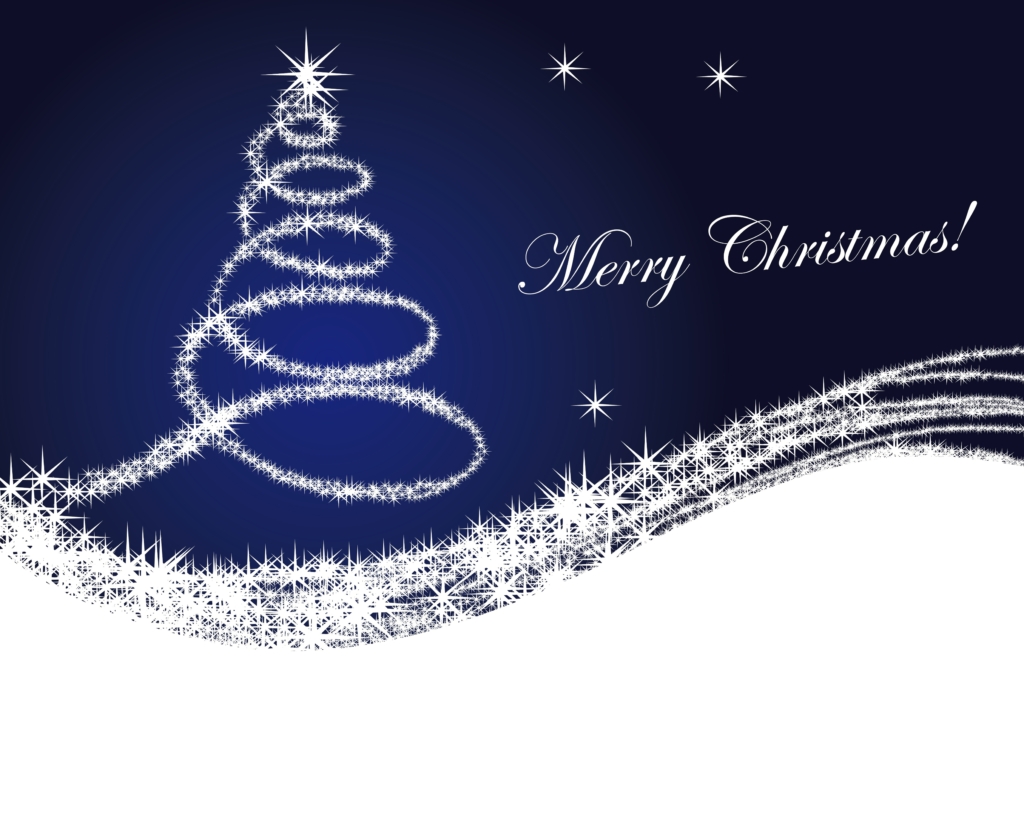 December 16, 2018
Featuring Carolina Concert Choir
Sunday at 3:00pm
Tickets $35
Program
Leroy Anderson: A Christmas Festival
arr. Leroy Anderson: Suite of Carols
Peter Ilyich Tchaikovsky: Christmas Waltz from The Seasons
Leroy Anderson: Sleigh Ride
George Friderich Handel: And the Glory of the Lord from The Messiah
Stephen Chatman: Carols of the Nativity
arr. Wilhousky: Carol of the Bells
arr. Gordon: A Tribute of Carols
Georges Bizet: Farandole from L'Arlesienne Suite No. 2
Carolina Concert Choir
The Carolina Concert Choir, formerly the Carolina Chamber Singers, began in 1979 as a madrigal group of ten to twelve voices directed by Dr. Robert Barrow, retired head of the Music Department at Williams College in Williamstown, MA. Beverly Ward, who was dean of the Western North Carolina Chapter of the Guild of Organists, directed the growing ensemble from 1980 to 1996. The group performed classical and contemporary pieces, including some composed by Ward. Several guest conductors directed the Choir during the 1996-2002 seasons — Dr. Carl Gilmer, John Semingson, Dr. Joy Berg, Anne Rhymer and Ward Scott. From 2002-2013 the Carolina Concert Choir performed under the direction of Bradford Gee. During his eleven years as Conductor/Artistic Director of the Carolina Concert Choir, Mr. Gee focused on excellence in repertoire and performance.
The Carolina Concert Choir is associated closely with Blue Ridge Community College and uses a portion of the proceeds from its annual Christmas concert to fund a music scholarship. The College reciprocates by granting academic credit to music students who sing in the Choir.
The Choir is comprised of rich and diverse voices from Hendersonville, Asheville, Brevard, and upstate South Carolina. In June 2005, May 2006, June 2007 and May 2009 the Choir performed at the Piccolo Spoleto Festival in Charleston, SC; performances were held in either St. Philips Episcopal Church or the historic First Baptist Church, in downtown Charleston.
MICHAEL LANCASTER
Conductor and Artistic Director
Dr. Lancaster received his Doctor of Musical Arts degree (Choral Music) from the University of Southern California.  He has extensive academic experience including serving as Director of Choral Activities at Western Carolina University, Cullowhee, NC, Associate Professor of Choral and Vocal Music at The Southern Baptist Theological Seminary, Louisville, KY, and Director of Choral Activities at Central Missouri State University (now University of Central Missouri), Warrensburg, MO.  As a professional chorister/soloist, he has sung under the direction of many outstanding conductors, most notably Robert Shaw, in the Robert Shaw Institute of Music in southwestern France several summers as well as in the Robert Shaw Choral Institutes at Carnegie Hall, and Helmuth Rilling in the Oregon Bach Festival for many summers.
Dr. Lancaster serves as Music Director of the Asheville Symphony Chorus and the Asheville Symphony Chamber Chorus.  In April 2016 he conducted the Asheville (NC) Symphony Orchestra & Chorus in a performance of Haydn: Nelson Mass on the Masterworks Series.  He is also Director of Worship and Music at the First Presbyterian Church of Highlands, Highlands, NC, where he conducts the Chancel Choir and the Sacred Sounds Bell Choir.